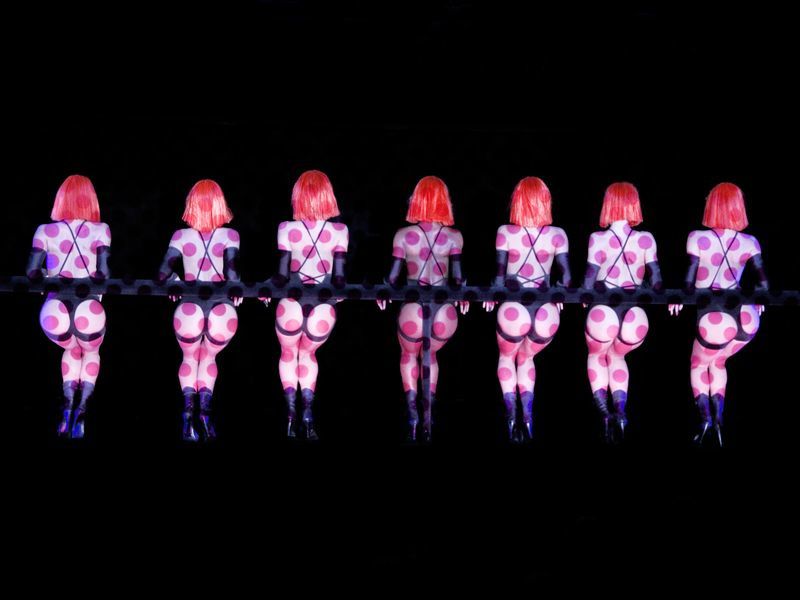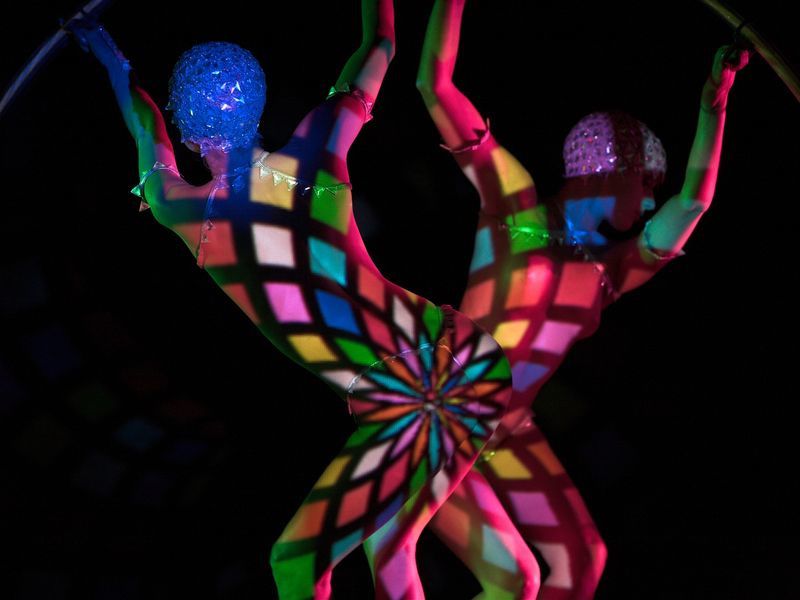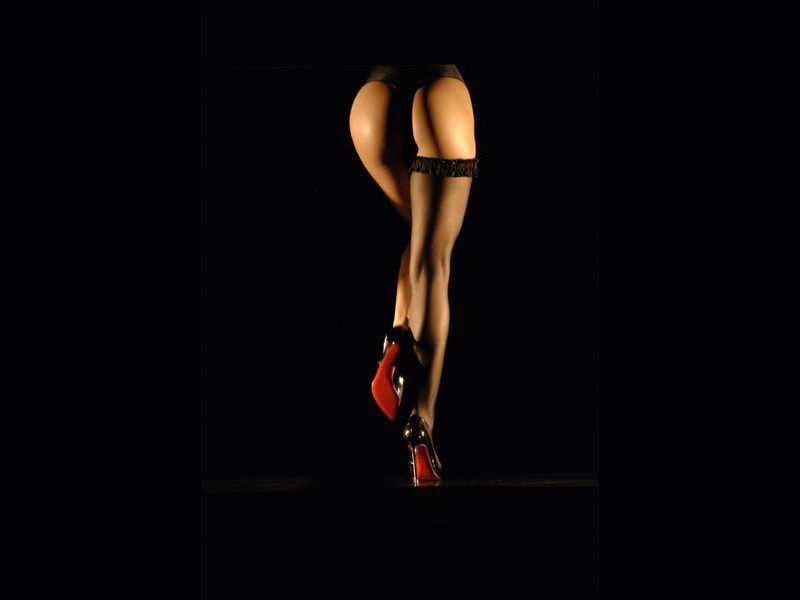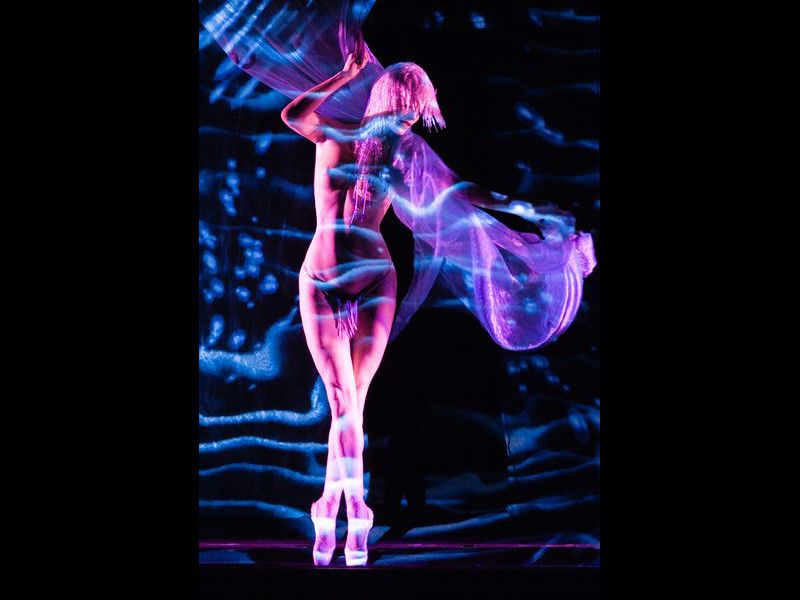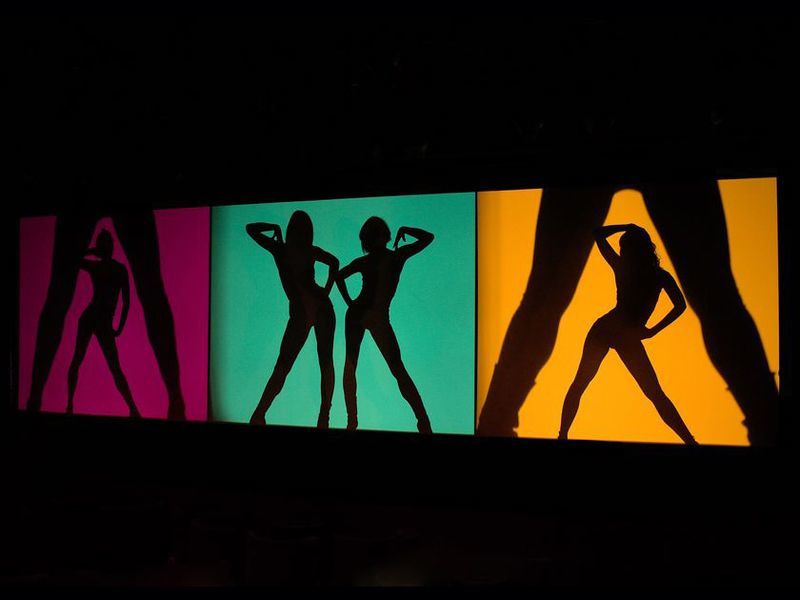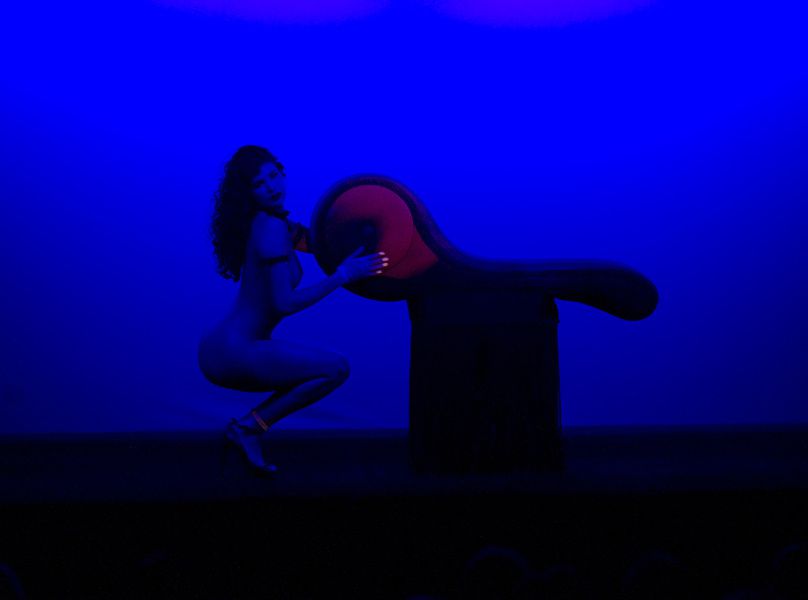 Voici une des très bonnes nouvelles de la rentrée. Le chorégraphe Philippe Découflé lancera sa première revue au Crazy Horse en tant que directeur artistique du célèbre cabaret Parisien. Celui a qui l'on doit en autre les festivités d'ouverture et de clôture des jeux olympiques d'Alberville ou encore les non moins célèbres codex decodex réalisera 14 tableaux de 90 minutes avec une précision chorégraphique qu'on lui connait. Découflé est l'un des artistes qui a donné un nouveau souffle à la danse contemporaine française. Cet anti élitiste, burlesque et decalé à la fois nous offrira le 21 septembtre dans l'un des plus beaux cabarets de Paris un spectacle qui j'en suis sûr va nous enthousiasmer.
Bien plus moderne que les très kitch Moulin Rouge et Lido, le crazy horse propose actuellement la revue Crazy Plage.
Here is one of the best news about september. The choreographer Philippe Découflé will show his first review for the Crazy Horse as artistic director of the famous Parisien cabaret. The man of the opening of Alberville's Olympic Game will presents 90 minutes of a new show. Découflé is one of the persons who gave a new breath to the French contemporary dance. This anti elitist artist will offer us from the 21 septembtre, in one of the most beautiful cabarets of Paris, a new spectacle which I am sure will be amazing.
Much more modern than the very kitch Moulin-Rouge and Lido, the crazy horse currently proposes the review Crazy Plage.
CRAZY HORSE
12 avenue George V
75008 Paris
85 euros par personne